About Outschool
Outschool is a marketplace of live online classes for kids. Classes meet in small-groups over live video-chat and are offered by independent teachers direct to parents. Our mission is to become every kid's second school. Outschool, Inc. was founded in 2015 and is based in San Francisco, CA.
We're a product-focused team dedicated to building the future of education. Here are some reasons to work with us:
Experienced team from Airbnb, Square, Amazon, Google, Udemy and Clever.
Traction ahead of team size means there's lots to be done in every function building the company from the ground up.
Consumer product with fast iteration cycles means you can have a big impact in a short time.
Our business works: in the last year, we sold millions of dollars of classes growing 7x, and raised more funds to expand.
Novel vision to transform kids' education through live video chat.
Outschool is an equal opportunity employer. We emphatically believe in the business and moral value of diversity. We do not discriminate on the basis of race, religion, color, national origin, gender, sexual orientation, age, marital status, veteran status, or disability status. We plan and structure our interviews to directly assess skills and experience. Currently, our team is 38% female and 38% born outside the US.
Our team (not all pictured):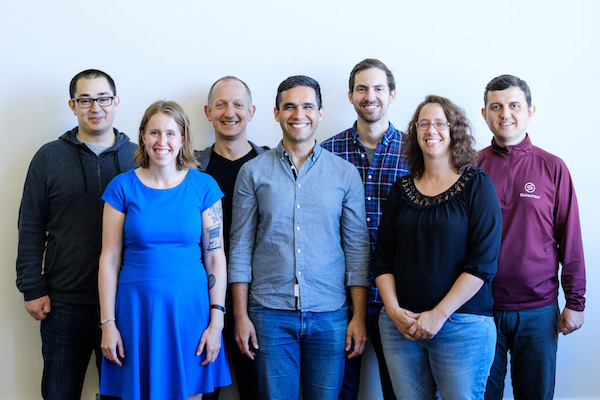 Current openings
No open jobs at this moment